International Students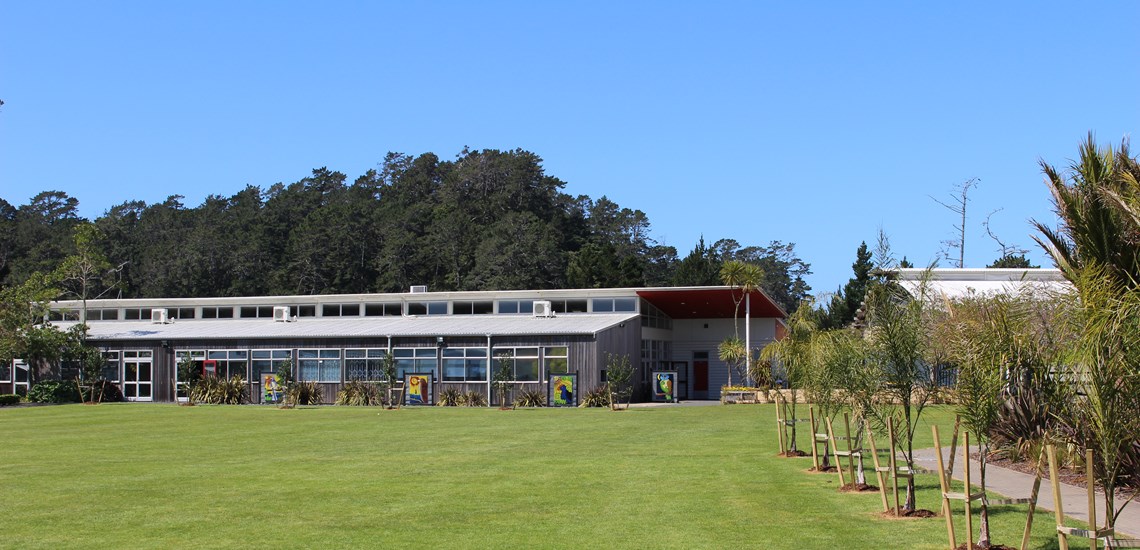 At Pinehurst School we like to have international students with us because we want to learn from our students just as they learn from us. We want all our young people to learn more about each other and as they become friends, learn more about the world in which we live.
Our Admissions Manager can assist you with the application process, we offer a full service for obtaining accommodation, student visas and travel and health insurance at no extra charge.
Once enrolled students participate in a comprehensive orientation programme designed to orientate them with the school environment and our expectations as well as receiving ongoing pastoral care.
International students are integrated into regular classes across Year 1 to 13 and where appropriate receive extra support in particular subjects. We also provide English as a Second Language (ESOL) teaching, either individually or in small groups during class time if required.
For further information, please contact Nicole Chen our Admissions Manager at [email protected]
Pinehurst International Students
Life in Auckland and around New Zealand