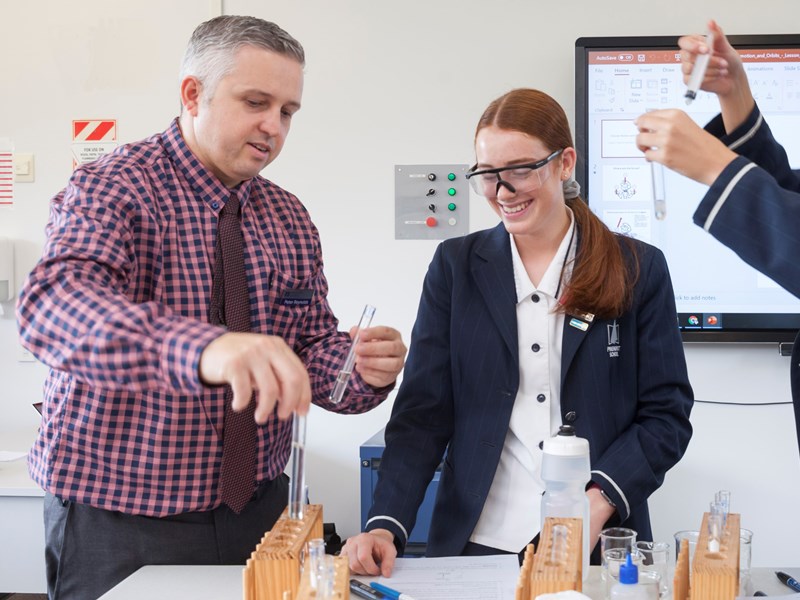 Current Vacancies
We are an ambitious, thriving school with small class sizes and students who are focused and a pleasure to teach.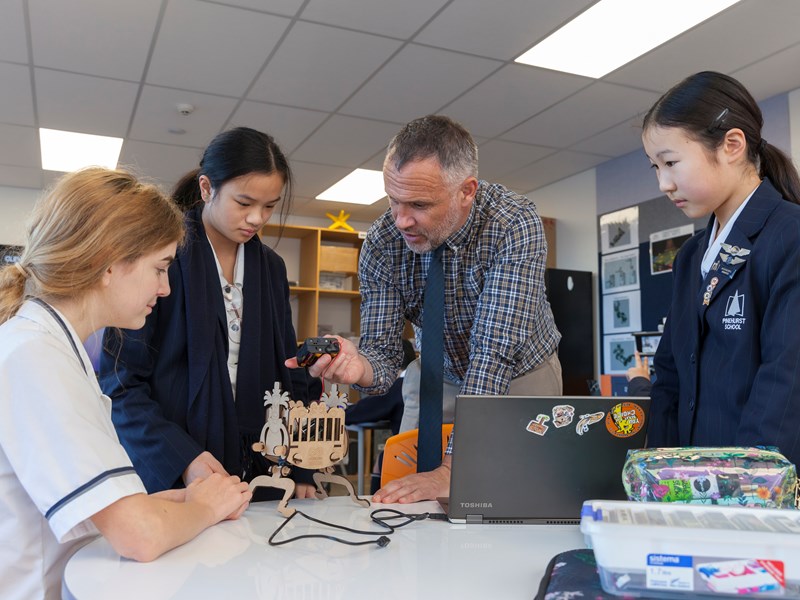 Benefits
Our teachers benefit from a highly resourced environment and extensive personal development opportunities.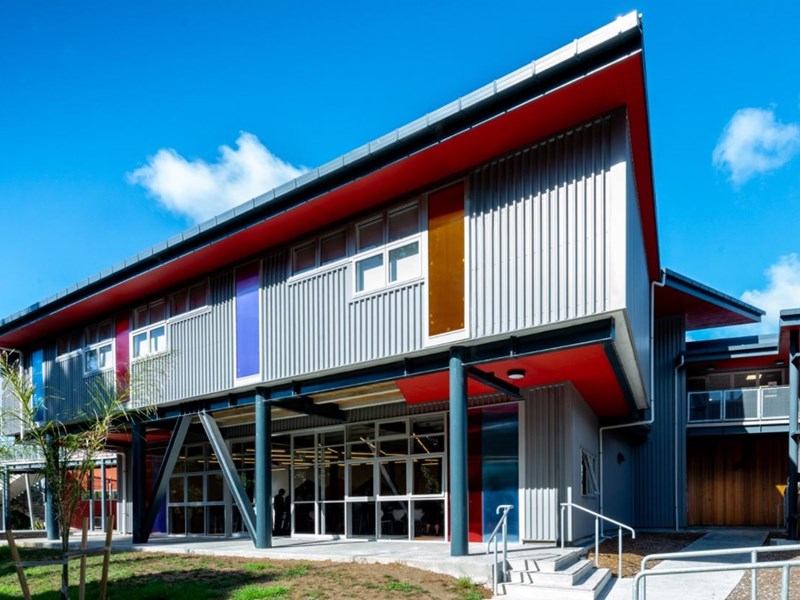 Working at our School
Our school is a caring one: ours is a family. As in all families, there is a diversity of views and opinions, and we encourage those to be expressed within the context of our professional respect for each other.