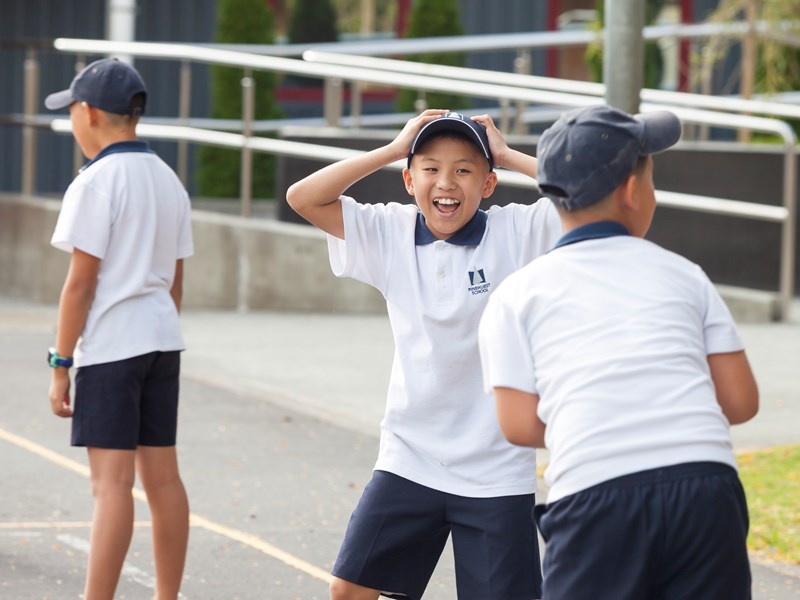 Room to grow and flourish
At Pinehurst, we are pleased to be able to give our students a relaxed and comfortable environment in our park-like grounds from which to learn.  Our small class sizes allow there to be a focus on the individual and gives them more room to grow and flourish.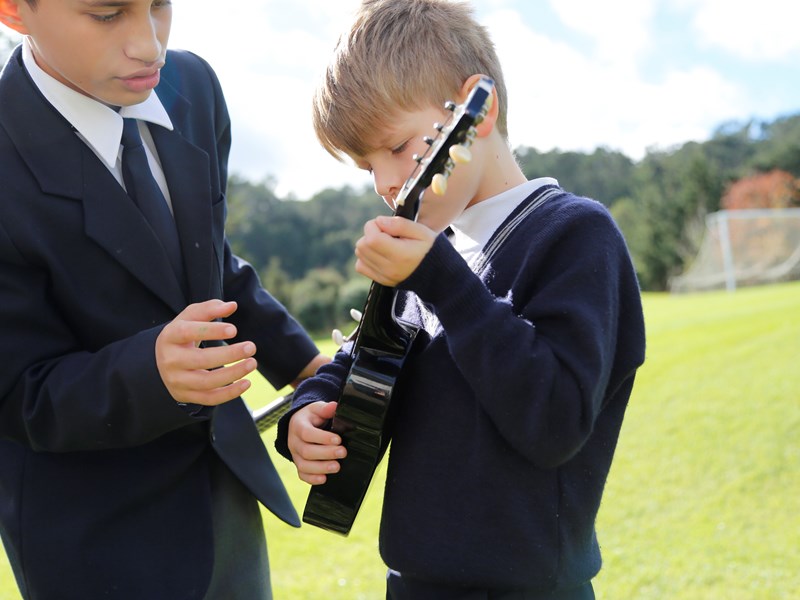 Supportive Role Models
Having an age range from Year 1 to 13 gives our primary students role models to look up to in the form of our senior student leaders, along with feeling supported and valued as part of a larger 'family unit'.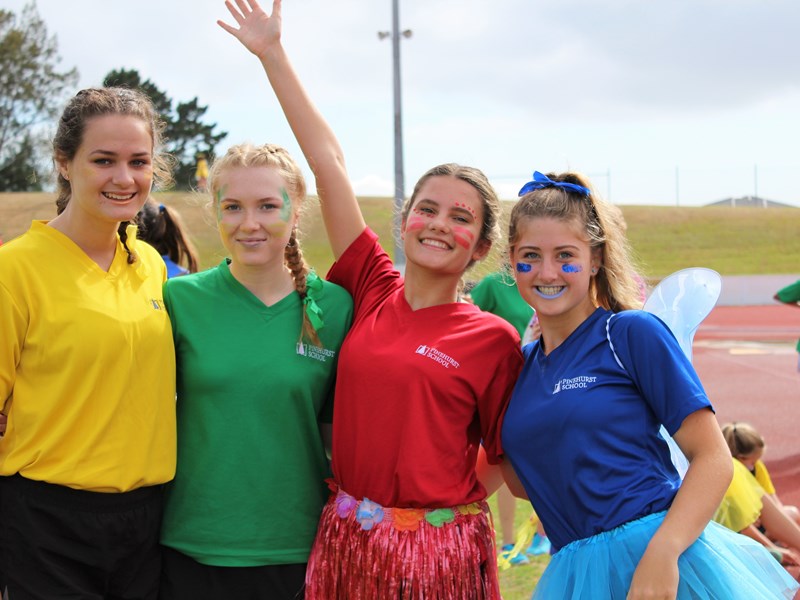 Developing team building
Four Houses (Kauri, Rimu, Totara and Matai) assist in developing team building and bonding as well as creating a healthy, competitive spirit in students as they compete in lunchtime sporting events along with regular inter-house sporting, cultural and academic competitions.
Below you will find all the current information to support student life here at Pinehurst.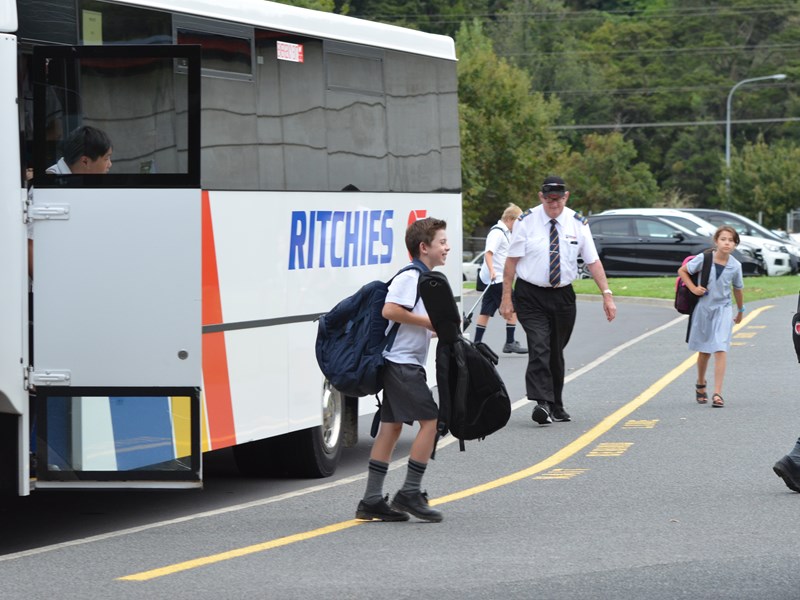 Support Services
Pinehurst has positive engagement with the community, and where we can to make life a little easier in some areas for students and parents, we provide extra services to keep students' lives ticking along smoothly.