Alumni Update: Lynn Liu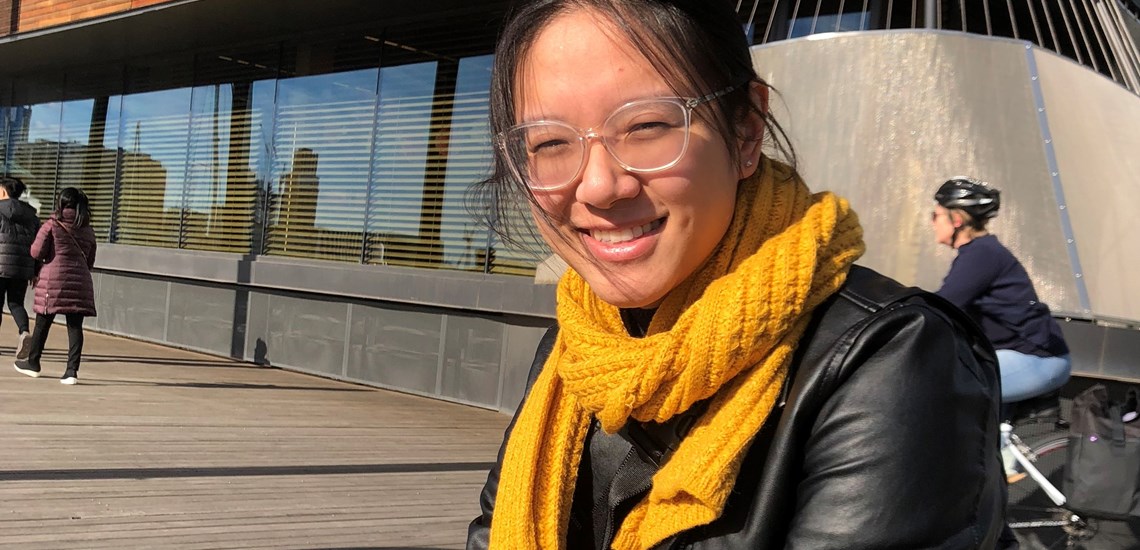 After graduating from Pinehurst in 2016, Lynn went on to study at University of Melbourne. We recently caught up with her to hear how things are going...
Has the university experience lived up to your expectations?
Everything is matching my expectation of university. I am currently doing a Bachelor of Design degree, double majoring in architecture and construction.  Architecture is a very tough major, everyone do have to be very hardworking to earn the credits. The pressure from colleagues do drive you to produce better work. 
How do you feel being able to study overseas has benefited you?
One thing very different from studying in China and studying A-level at New Zealand is that you get to choose what subjects you want to do, and much more extracurricular activities you could participate in. This really shaped me into what I want to be in the future.
Where do you hope to be in another 5-10 years' time?
Ideally I would have become a registered architect and I would love to work in a star architect firm or studio like Daniel Libeskind, Kengo Kuma or OMA.
What do you feel Pinehurst gave you?
Pinehurst taught me to live and think independently, and it is very important when it comes to design thinking and studying overseas.
What message would you give current Pinehurst students?
Don't be afraid to follow what you truly want to do.