Alumni Update: Chris Maraj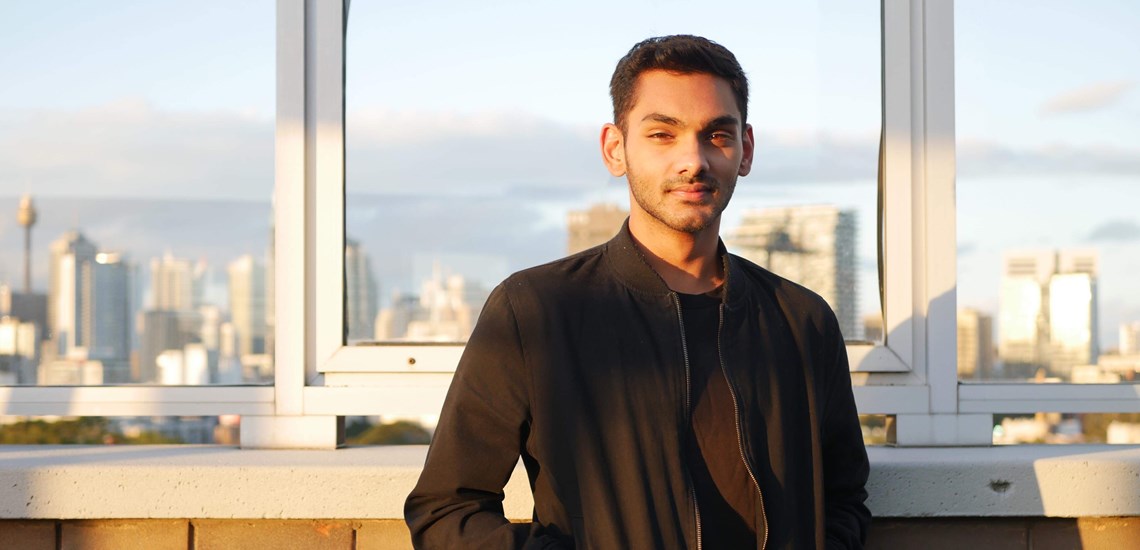 Chris Maraj, Pinehurst Graduate of 2015.
After Pinehurst, Chris went to study Aerospace Engineering at the University of California, San Diego. We recently caught up with him to hear how things are going...
Has the university experience lived up to your expectations?
University life has definitely exceeded the expectations I had whilst at school. Being in such a vastly different and varied environment over the past few years has allowed me to not only meet some of my best friends, but also do other things like travel internationally and be involved in various university based clubs and projects.       
How do you feel being able to study overseas has benefited you?
Studying in the US has allowed me to really experience and enjoy an entirely different society whilst being in amongst one of the global leaders of my field. It also gave me the opportunity to explore a different part of  the world in a relaxed and enjoyable way, with people who shared my enthusiasm for seeing the US.

Where do you hope to be in another 5-10 years' time?
Something I'm very interested in after my first degree is postgraduate studies, preferably in the US. Beyond that I'd like to be in a position that allows me to use my technical knowledge as well as travel.

What do you feel Pinehurst gave you?
Having been at quite a large school in Australia before Pinehurst, the best part was being in a smaller group that allowed for me to develop more personal relationships with those in my year group. Being able to do CIE also was a big help when it came to applying for foreign universities.
What message would you give current Pinehurst students?
The most important things I think, when considering University at home or abroad, is to firstly apply as widely as possible, to as many places as you can and to not be deterred by procedural issues like a complicated application process or what other people might think. The results might surprise you, just like they surprised me, after you put in the effort to just apply. The second thing would be to try your best to get a  spot living on campus, because that's where you'll have the opportunity to meet people, and it's the people with which you're surrounded that largely shape your university experience.