Alumni Update: Steph Chandler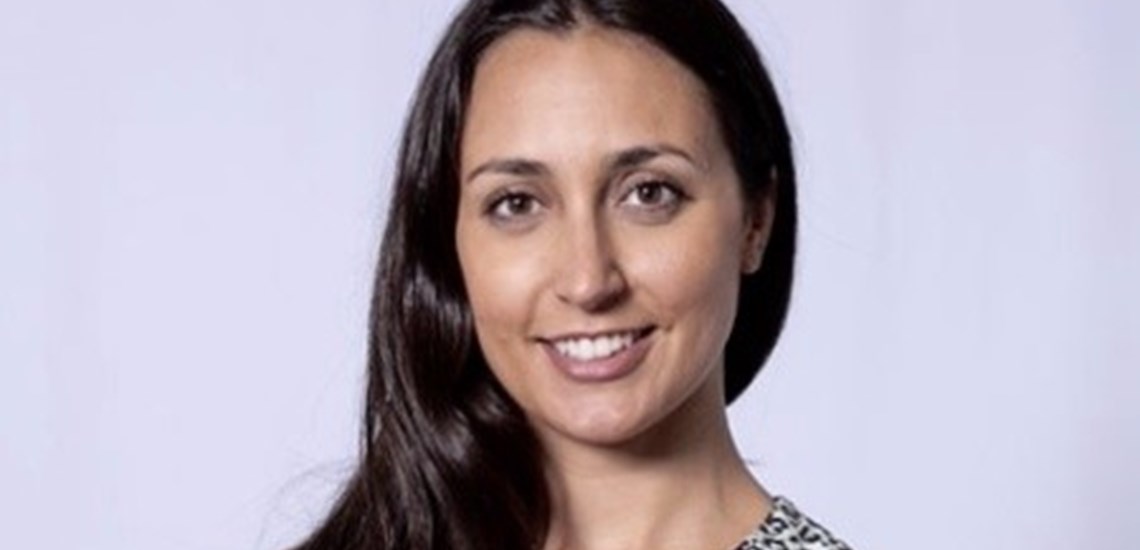 Steph Chandler graduated from Pinehurst in 2006. She went on to study a Bachelor of Business Studies majoring in Communication Management and Resource Management at Massey University.
"When I went to Pinehurst the school was still very small. It felt like I was a part of a close community and this gave me confidence to feel like I could do anything. Pinehurst also instilled a sense of discipline needed for University."
Steph now works as an Account Manager at a company called Solution Dynamics, a Software/Mailhouse and hopes to run her own business in the future.
"I believe that we should not stress too much about our future, and it will all fall into place with some hard work and positive manifestation."