Year 8 Leadership Camp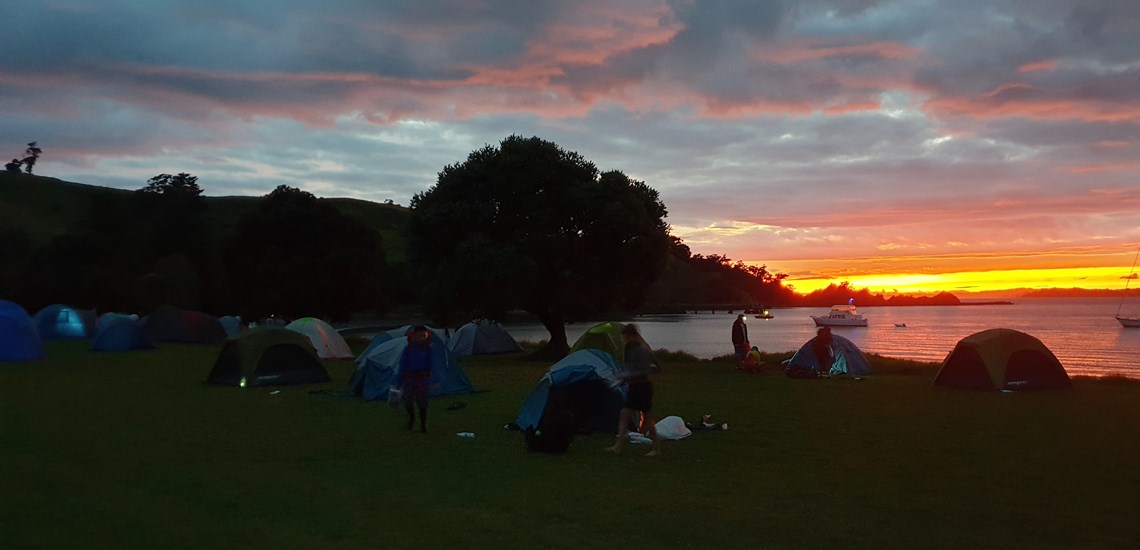 Last week Year 8 students caught a ferry to Rangitoto Island and climbed to the top of the lookout for lunch before hiking across Rangitoto Island and over Motutapu Island to Home Bay. Upon arrival there, students pitched their tents, cooked dinner from their ration packs before some night activities and bedtime.
This was a challenge for everyone - for some it was physical and others it was more emotional and personal. It was evident though, that everyone needed to dig deep into their reserves of resilience and determination to compete the long hikes over the two days.